NysStar I : Economic VNG
Monocular, VNG goggle for a reliable balance testing.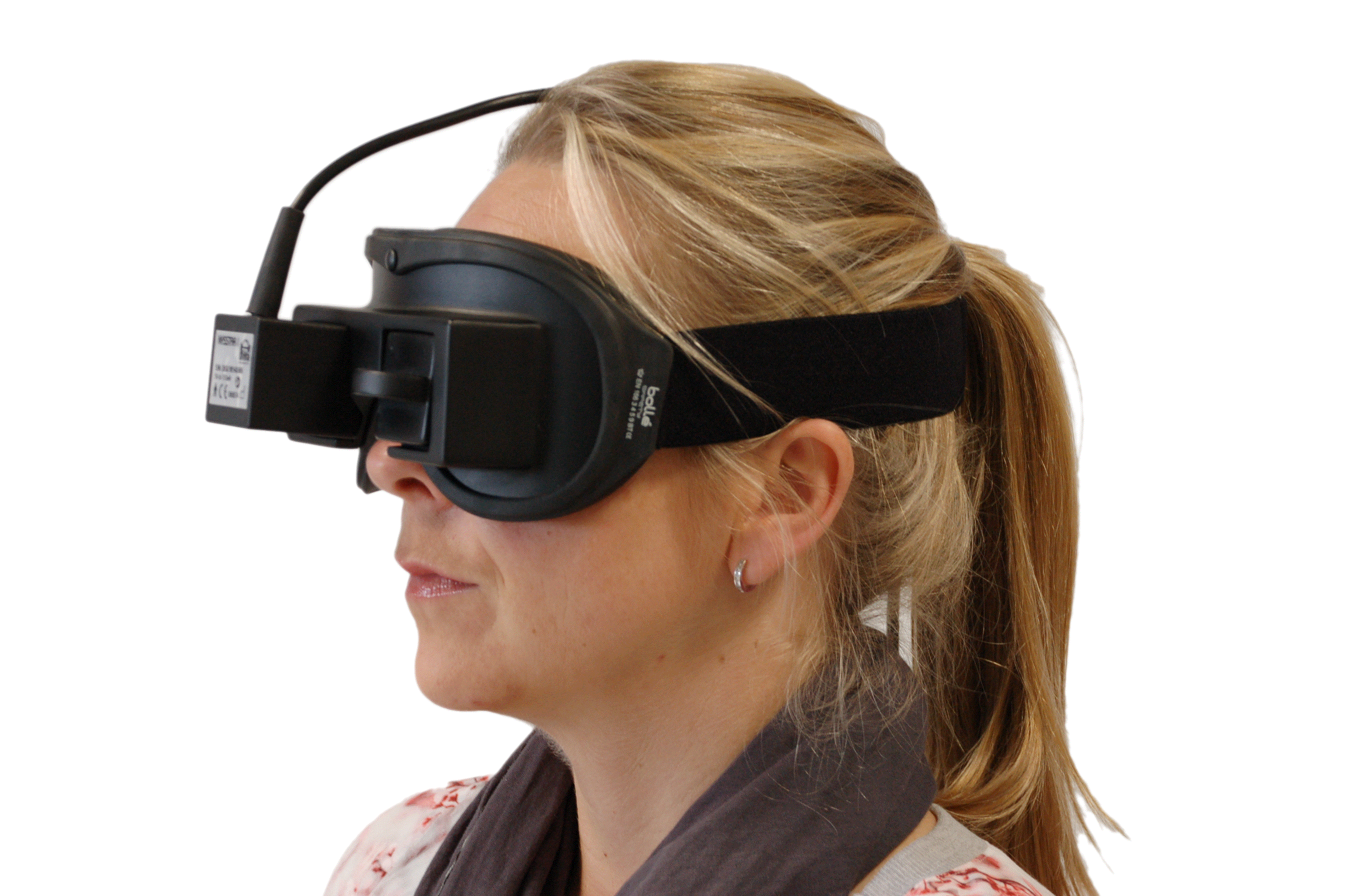 Ergonomic
Comfortable goggle that fits to adults and teenager patient with a great confort
USB 2.0
Real full USB 2.0 camera with 4.5 meter cable. Direct connexion on your laptop
Eye Tracking
Unique eye tracking algorithm that avoid problems with eye blinking, mascara, heavy eye lids, ...
High résolution
High resolution IR camera with, in option, 200Hz frame rate to ensure high quality results.
Fixation
Built-in fixation light for ocular fixation index calculation during spontaneous, caloric or rotational testing